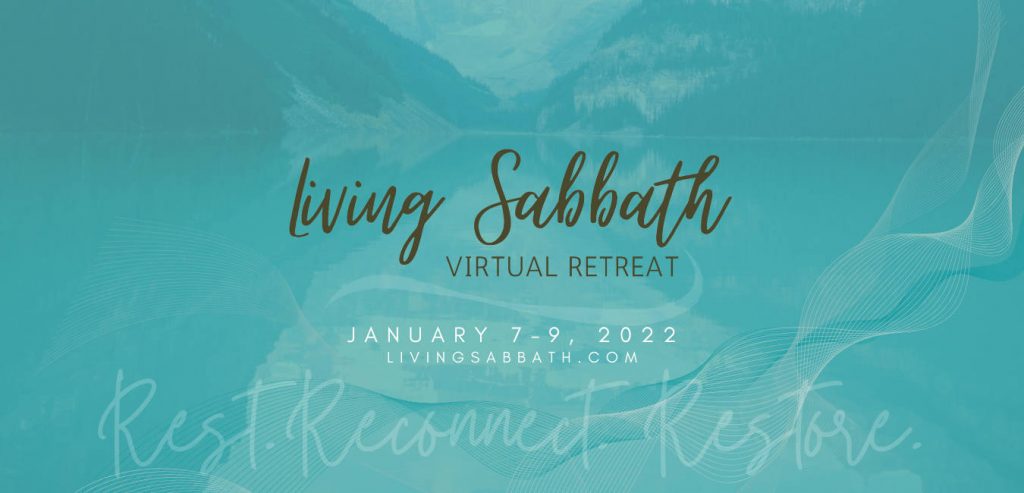 You cannot rest if you don't know who you are.Our identity in Christ grounds us in His love and grace.Father God knows our innermost being and is not ashamed of our scars.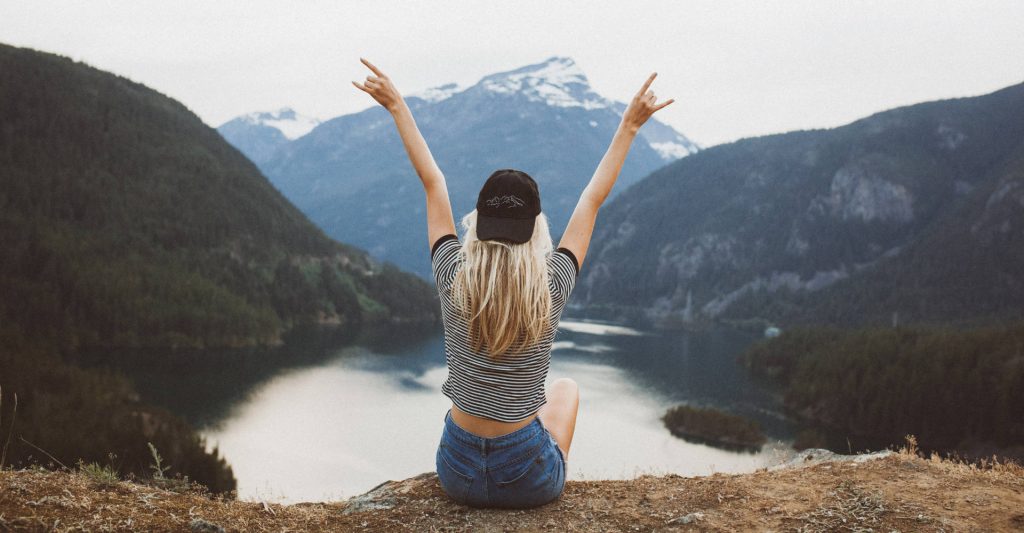 Embracing our identity in Christ is the foundation of rest. Learn how our identity in Christ frees us to "cease striving, and know that He is God."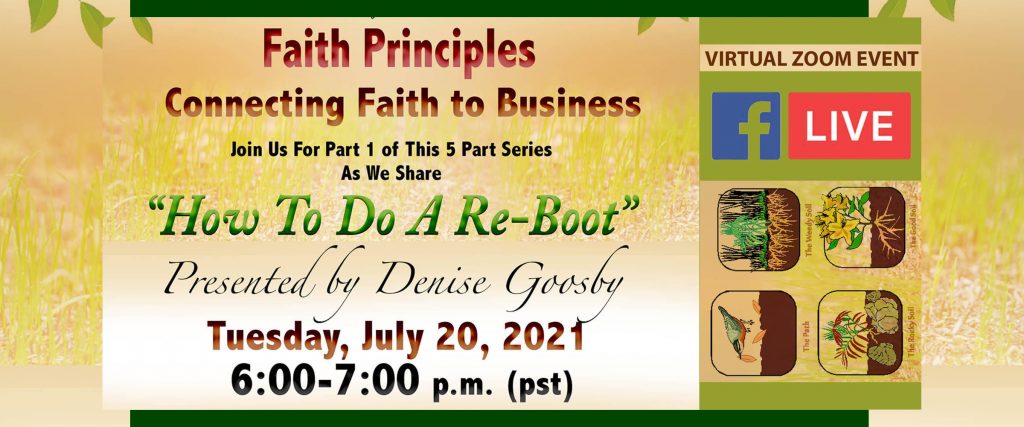 Ever wonder what the Bible says about starting over? I'll be sharing tips from the Book of Nehemiah and discussing how to rebuild from the pandemic and other life transitions with a panel of small business owners next week. Please join us for this free webinar. Blessings!